Got plans to visit Davao City? Then you're planning it right. My Davao City has everything you need to unwind. We're like compact sedan; everything you need for an affordable comfort is here.
45 minutes out of urban Davao and you get a relaxing respite in the mountains and a splendid view of the city.
And when you decide to enjoy the sun, just a 5-minute boat ride is all you need to get to the most stunning beaches in the country. Get your swimwears ready,
this website
has everything you need to go beaching.
Urban Davao also offers convenient tourists essentials, from world-class to budget-friendly hotels, local and international food, shopping and walk-throughs and above all, pleasant people headed by the country's finest political leader, Rudy Duterte.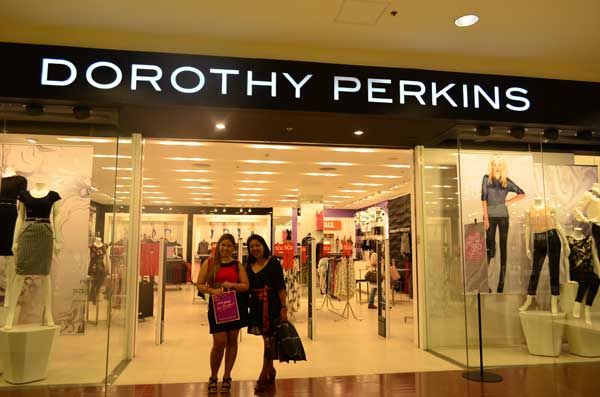 So pack your bags today and take the first flight down south and if you happen to blog, Davao Bliss would be more than happy to meet a fellow in this industry.
Welcome to Davao!